National Truck Driver Appreciation Week is an annual celebration of the essential role that truck drivers play in our economy and daily lives. It takes place the second week of September each year.
When was it first recognized?
The week was first recognized in 1998 by the American Trucking Associations (ATA), the nation's largest trade association. The ATA launched the week to ensure that the hard work, commitment, and crucial role of professional truck drivers were recognized and celebrated across the country.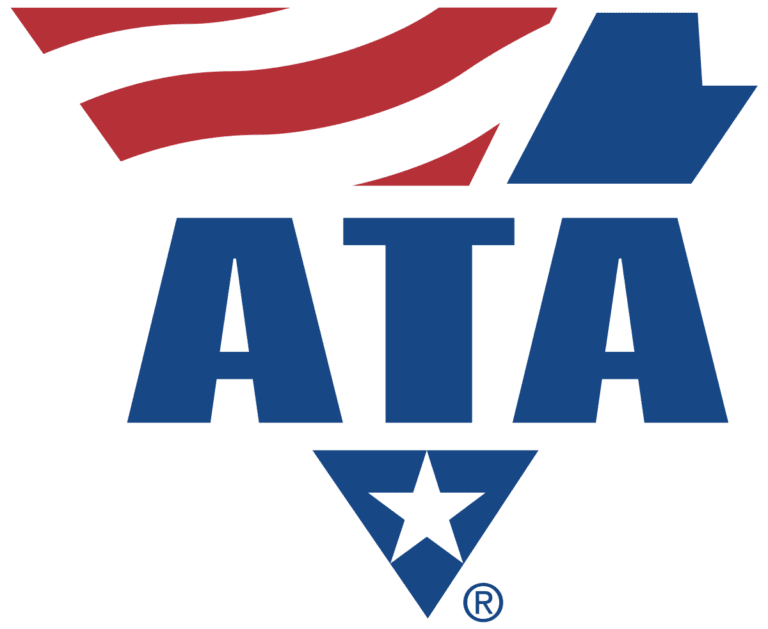 For the first National Truck Driver Appreciation Week, the ATA hosted a national event at the National Press Club in Washington, D.C. This even featured speeches from truck drivers, industry leaders, and government officials.
Truck stops across the country offered free meals and showers to truck drivers. Some truck stops hosted cookouts and gatherings to show their appreciation. This first week inspired many others to thank truck drivers for their service and help them with tasks such as opening doors or backing up.
What are the reasons behind it?
There were several reasons why the ATA felt it was important to establish an appreciation week for truck drivers, and those reason are still true today.
First, truck drivers are essential workers. Over-the-road truckers transport the vast majority of goods that Americans rely on every day. These things range from food and medicine to clothing and other goods. Short-haul truck drivers move material that is essential for the infrastructures of our entire nation. They deliver what is needed to build our roads, bridges, buildings and more.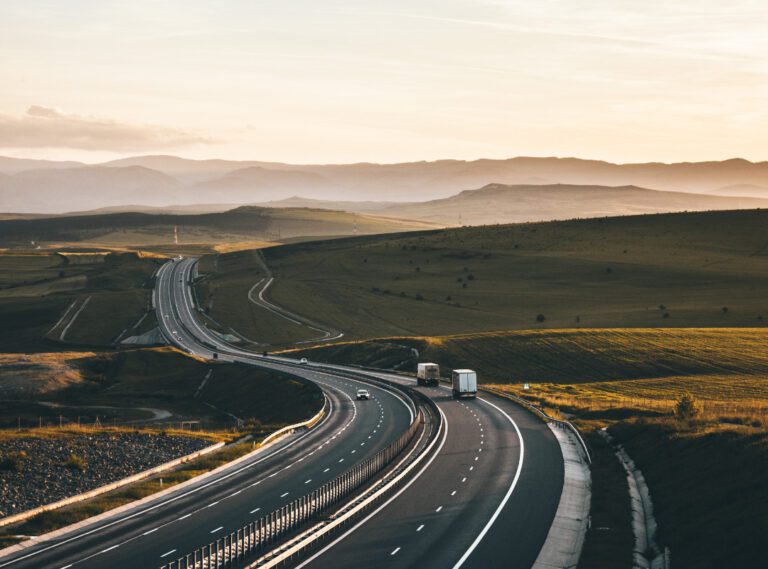 Second, truck drivers work long hours. The construction industry continues to grow with the needs of our nation. More and more structures are being built to accommodate the growth of people and businesses, which creates more man hours needed behind the wheel of a dump truck.  Over-the-road truck drivers are often away from their families for days and weeks at a time, traveling cross country delivering the needs of the nation.
Third, truck drivers are often overlooked and underappreciated. A career as a truck driver is not a top contender for many students following graduation. It is not a glamorous job and requires a flexible lifestyle with inconsistent hours. The amount of people willing to choose this as a career has not keep up with the need.
Why is it important?
National Truck Driver Appreciation Week is important because it is a dedicated time to recognize and appreciate the essential role truck drivers play in our nation. It gives us the opportunity to be kind and support the people who play a vital role in our economy and society. By celebrating National Truck Driver Appreciation Week, we show our appreciation for the hard work, dedication, and sacrifices that truck drivers make every day.
Another reason that makes this week important is the opportunity to rase awareness of road safety. Truck drivers are some of the safest and most experienced drivers on the roads, and their commitment to safety should be applauded. When we highlight them, we can encourage safer driving practices for all.
As we celebrate our truck drivers throughout National Truck Driver Week, it can be a great time to highlight the need for more drivers. Truck driver shortages is a real issue that has been constant over the recent years. This week can draw attention to the career, perhaps even inspire and encourage more individuals to consider the opportunity to join the elite group of hard-working truck drivers.
As we close the door on National Truck Diver Appreciation Week, let's not forget to continue the kindness and support we have for our nations truck drivers! Their dedication, hard work, and sacrifices can be celebrated every day. These men and women are the backbone of our nation.