LoadTraxx is a load tracking software that allows you to collect any and all data needed from dump trucks.
Drivers use a mobile app to enter the data they would normally write on paper. This app is downloaded on a phone or tablet so there is no need to connect directly to the truck. They can track time, locations, material, dispatches, and more.
When load data is needed for billing, payroll, reporting, etc. you can simply log in to your secure back-office application to view it all. This compiles the data you need for accurate invoicing and other reporting. You can also send dispatches through the back-office, notifying the driver on their mobile app. This technology tool keeps all data in one location.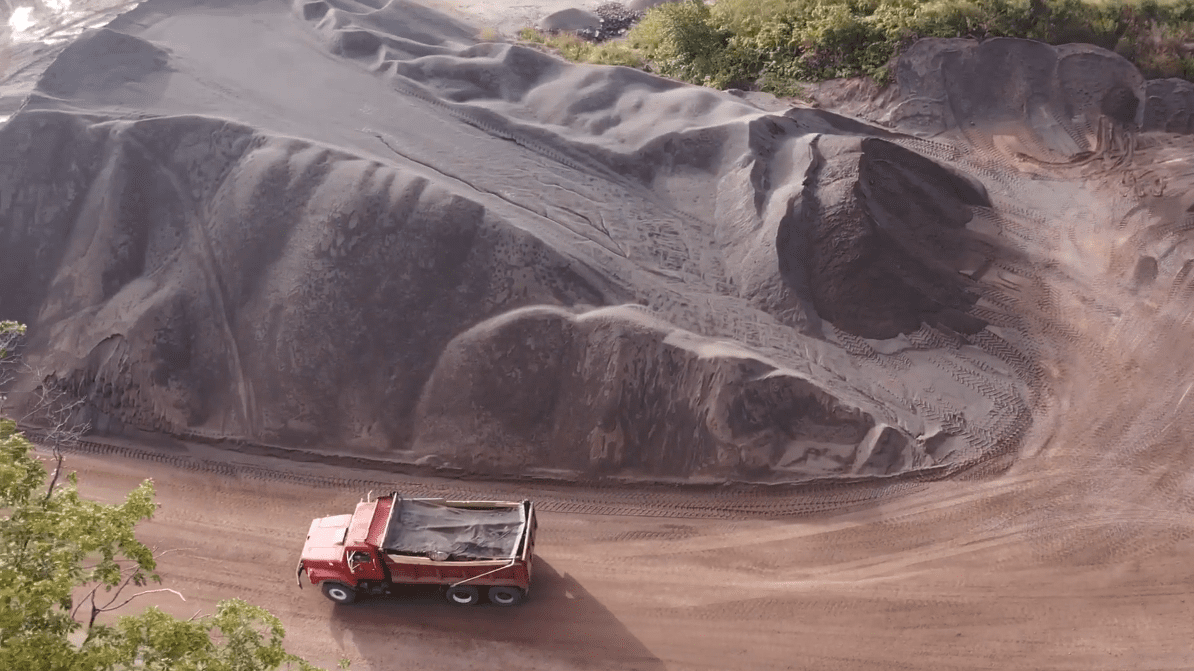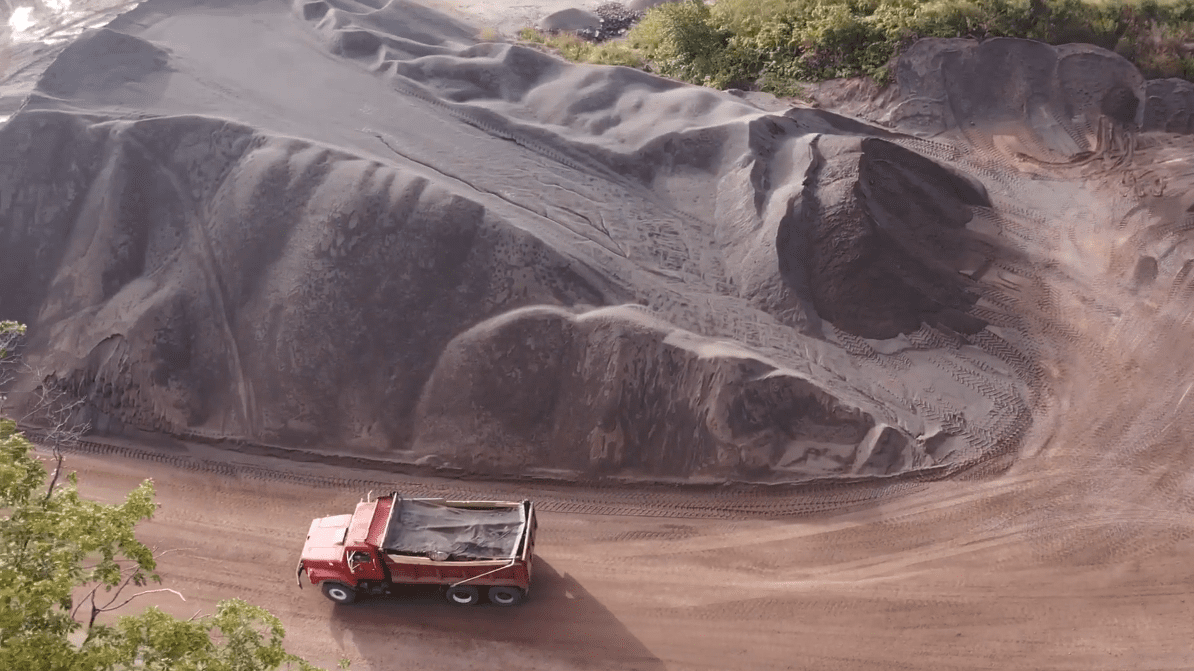 Excavating. Heavy-civil. Construction. Agriculture. Etc.
Any short-haul trucking company could benefit from using this technology. Whether you are a one truck operation or a large fleet, LoadTraxx can keep track of your trucking data.
Dump Trucks have tracked load data the same way since the beginning, on paper.
We think it's time for an improvement to this process, with Technology.
Providing Paper Free Load
Tracking Throughout the U.S.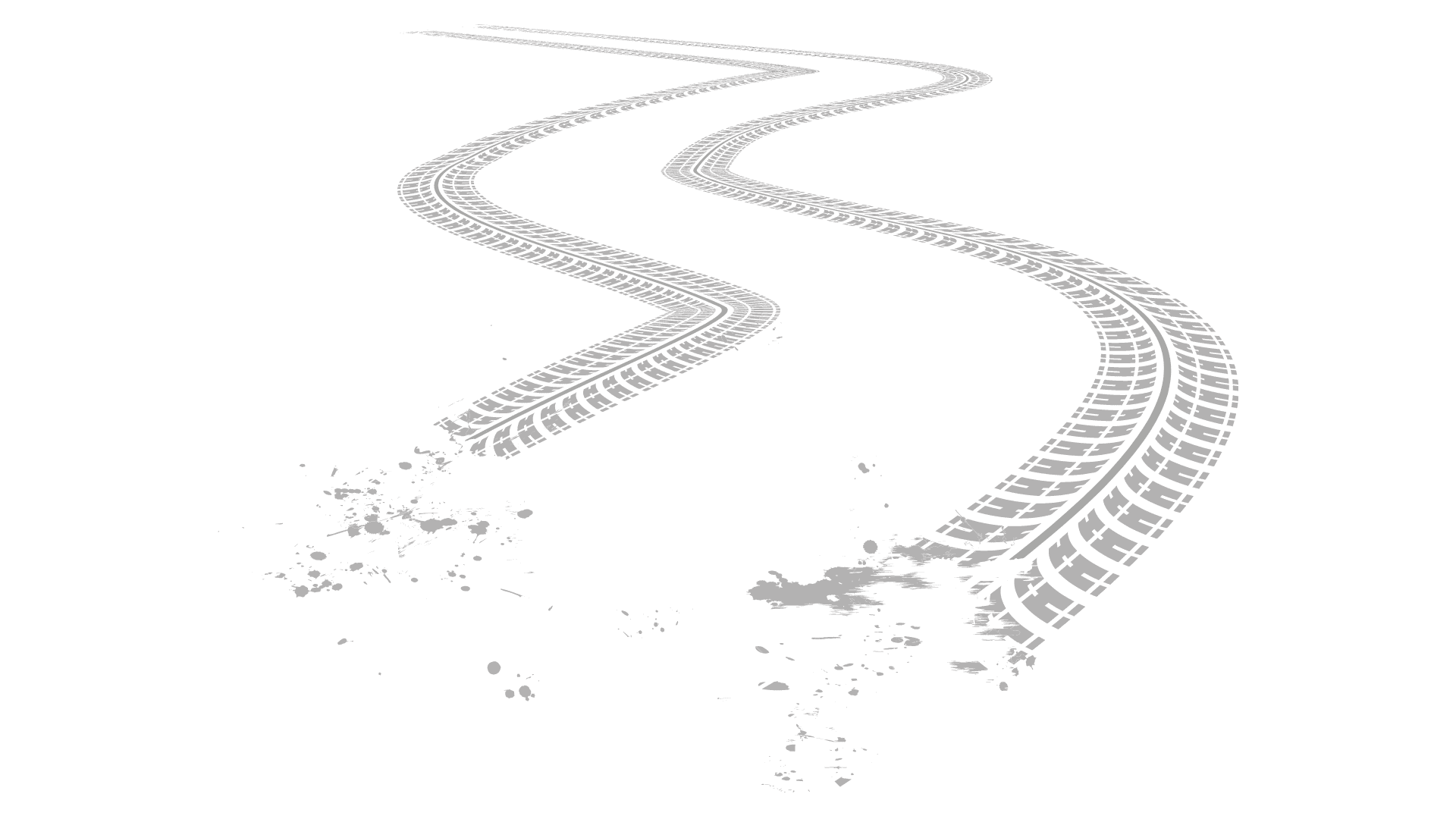 Let's dig a little deeper into the capabilities.
Improving your everyday tasks with

Dispatch Loads from
Back-Office Suite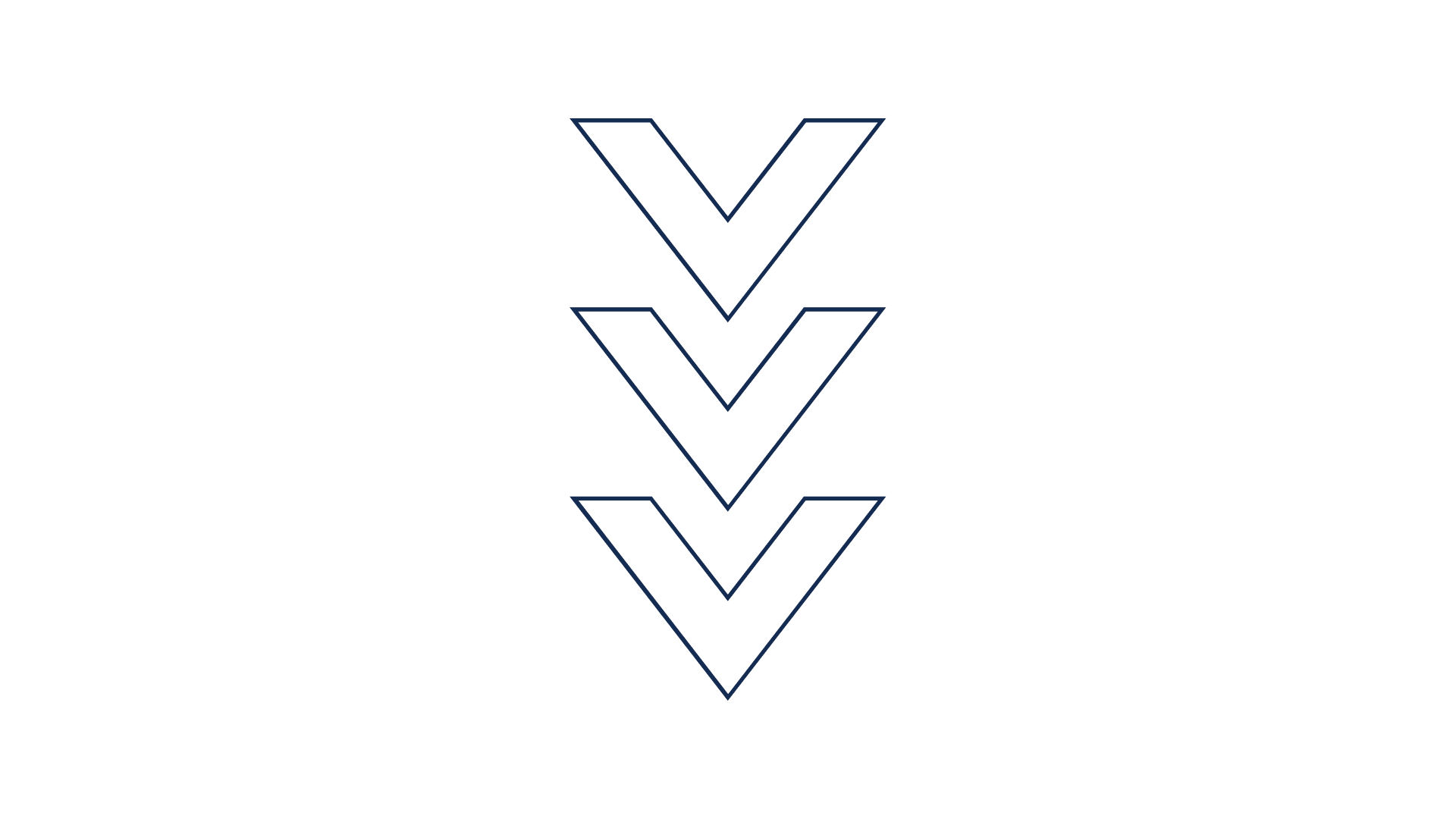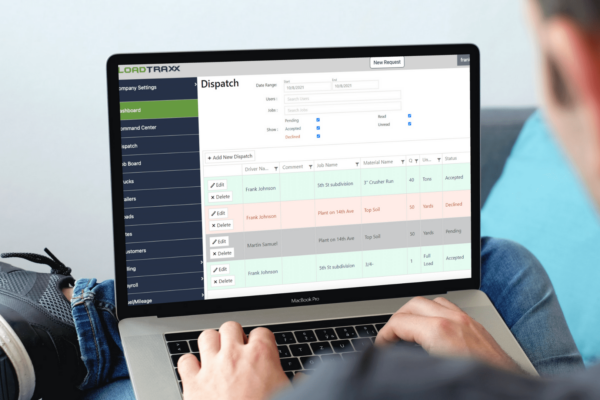 LoadTraxx helps you manage your in-house trucks and their workloads. 
(This is not a load board service.)
Drivers track loads digitally in the cab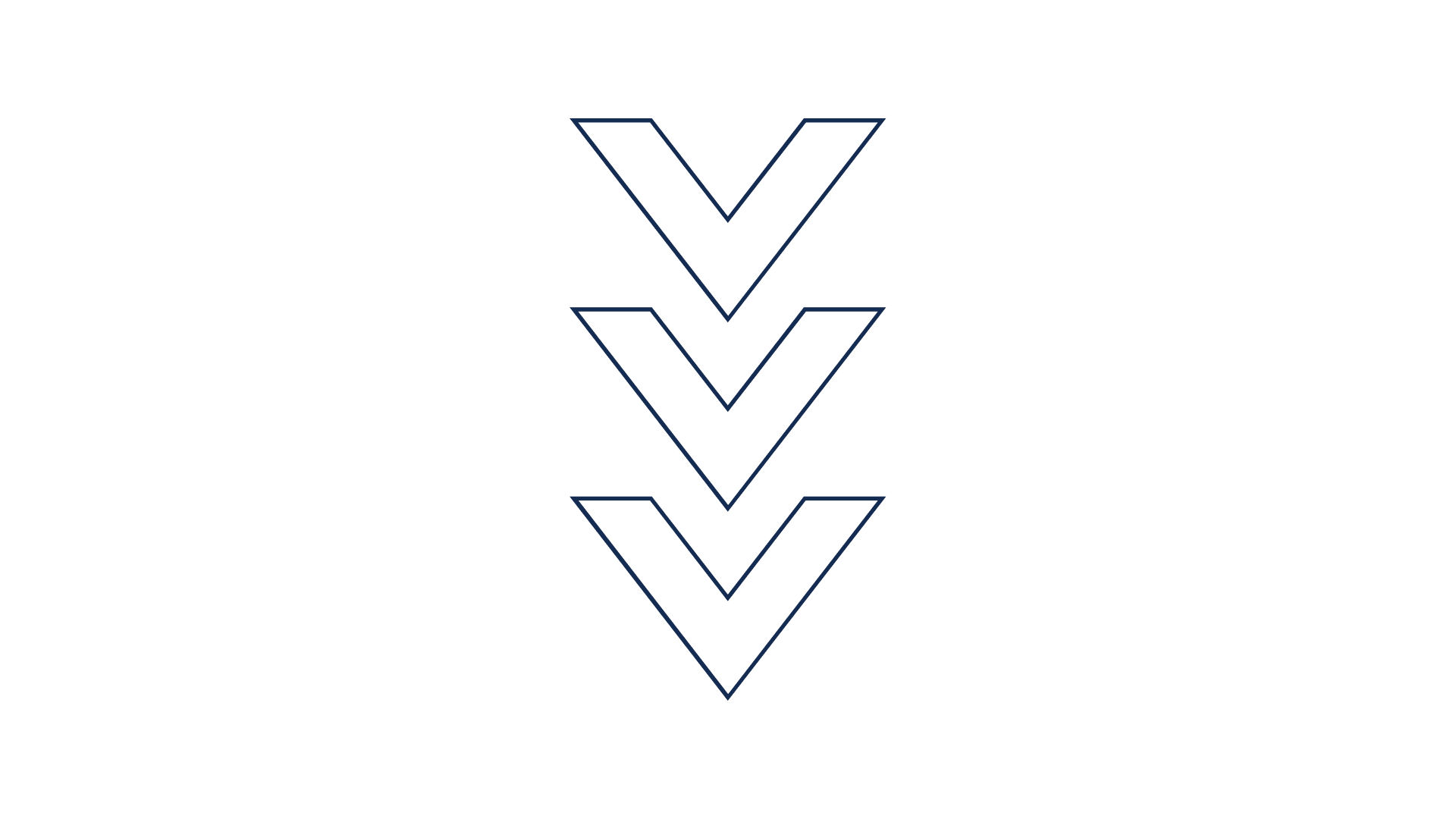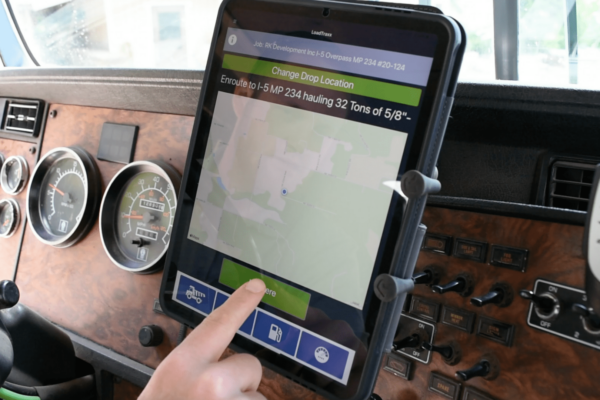 Generationally friendly, easy-to-use mobile app that can be downloaded on any device.
Have complete load data throughout the day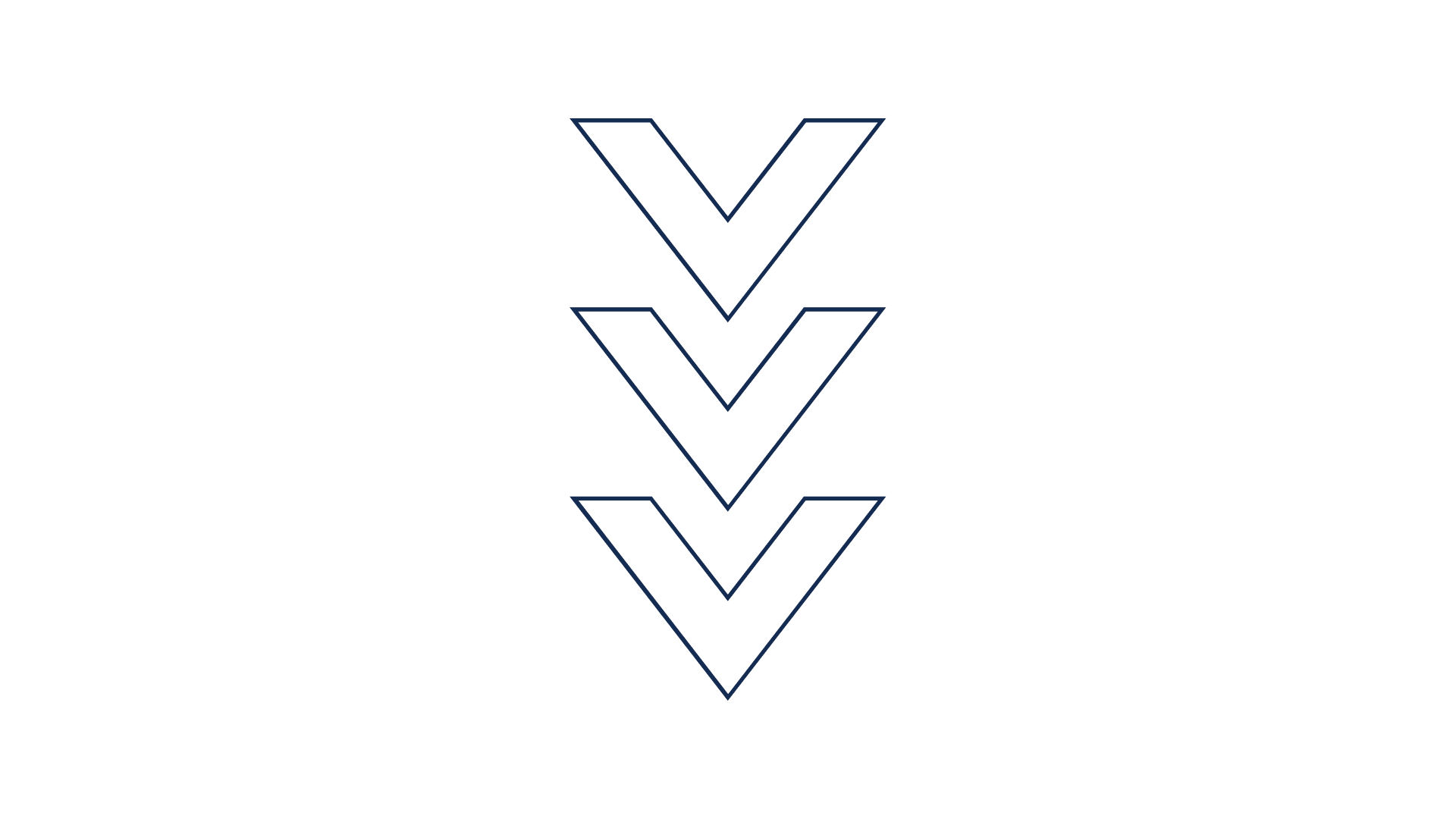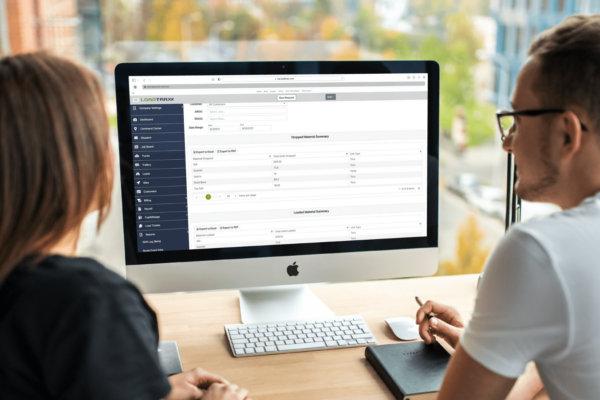 LoadTraxx eliminates the need for entering load data in the office. As the driver enters data into the app it is automatically saved in your back-office suite.
Analyze job and driver data over time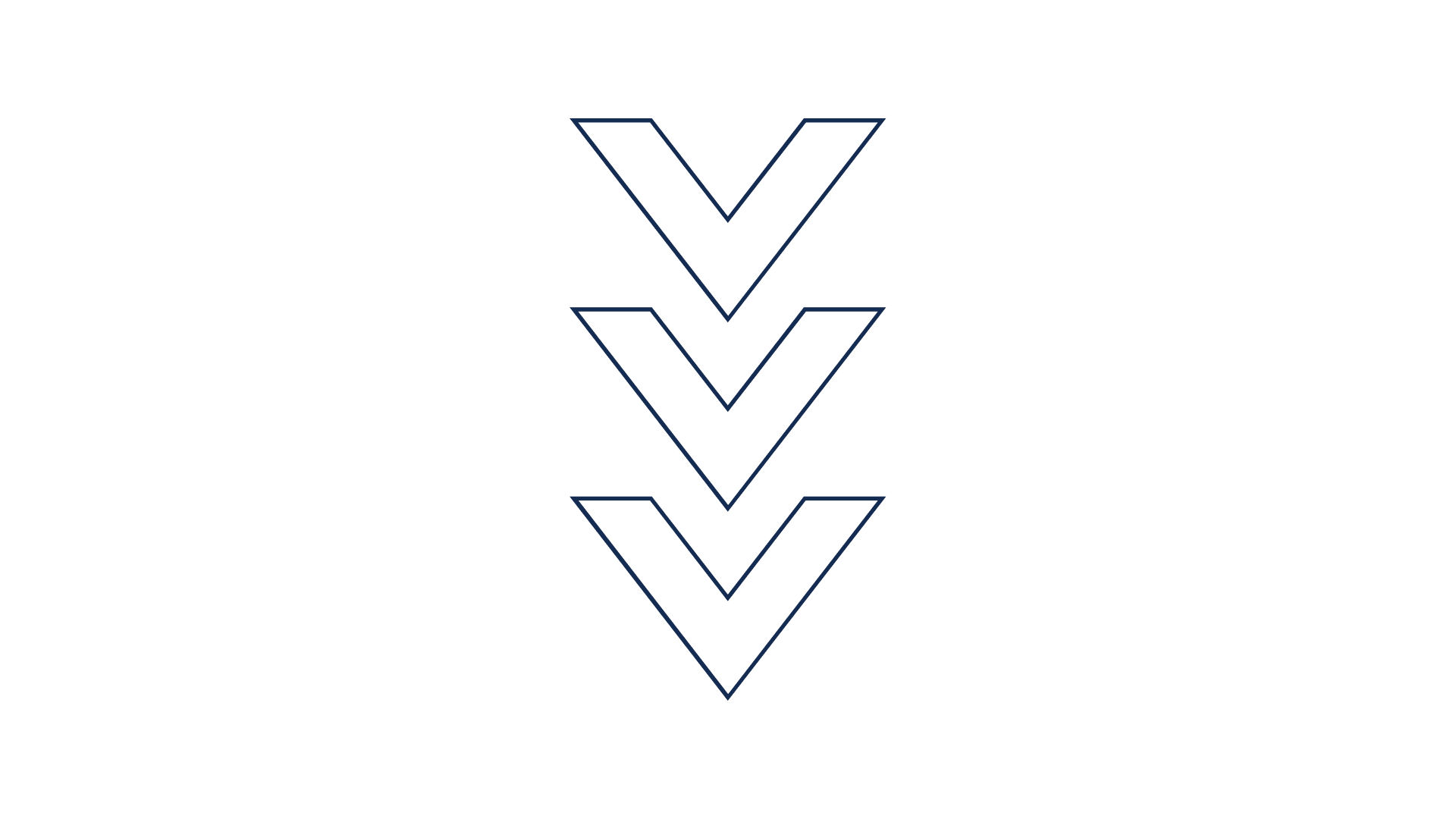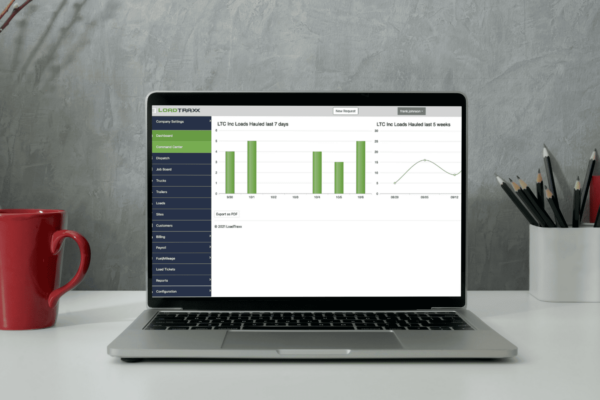 With the amount of data LoadTraxx compiles, we are able to create individualized reports that are catered to your company. Whatever you need, the data is there.
Efficiently pull compliance data when needed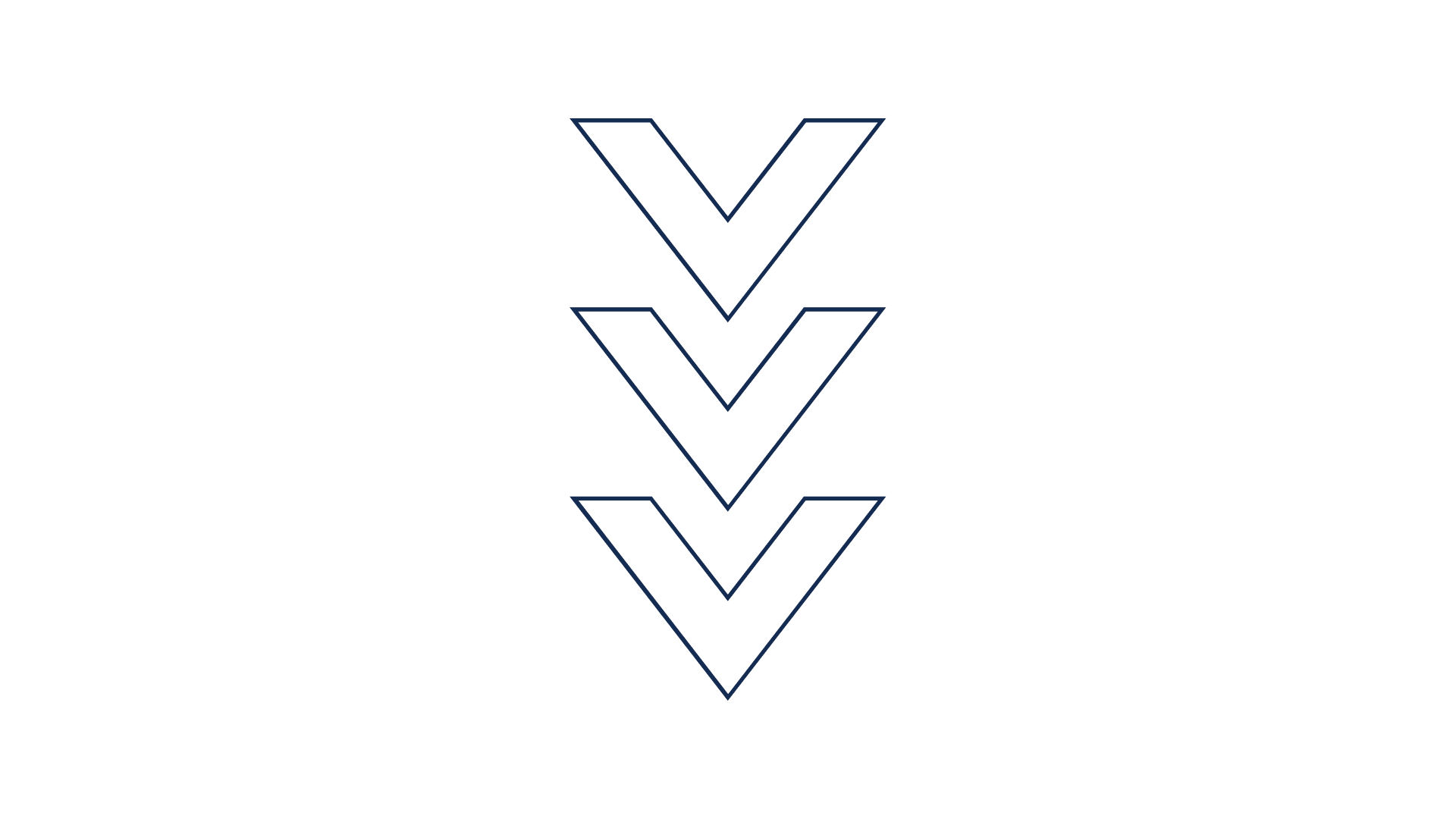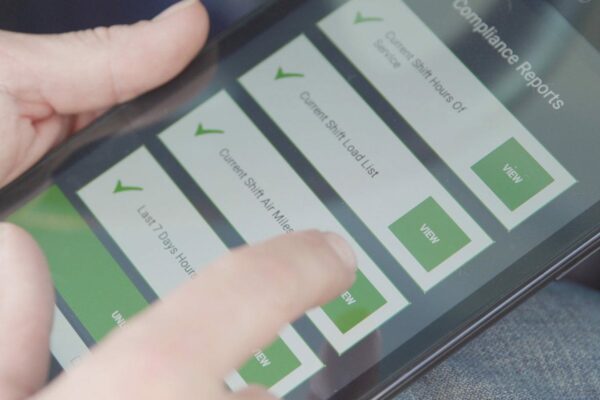 All the reports that are needed to ensure your company is running efficiently and in compliance. (Short Haul requirements/not an ELD service)
"I've been hesitant with technology my whole life. I don't do emails. So when we were moving to LoadTraxx I wasn't sure that it would work. But after a few days of running the system, I was able to get the hang of it. And after working with the LoadTraxx team to iron out a few details, I wouldn't want to go back to paper."
"With more than 70 trucks and drivers, the amount of carbon copy paperwork that we had to process weekly was immense. LoadTraxx was a game changer for us. Once implemented, it lessened the man-hours spent on Payroll and Billing drastically. No more manually processing paperwork, tracking driver's hours and the loads that were hauled. The ability to have real time reporting throughout the day enables us to be able to make changes to the routs to improve profitability. I highly recommend."
"As an owner-operator of a smaller company, LoadTraxx has been very helpful for the 3+ years that I have been using it. I've really enjoyed not having to deal with paperwork, and being able to trust the numbers I receive to do billing. With paperwork I always had to recheck my math, but with LoadTraxx the data is always accurate."
"It took me a short while to get adjusted to using the LoadTraxx app, but now I couldn't imagine going back to the old school paperwork. LoadTaxx is easy to use and makes my day more efficient!"
Are you ready to Move Material Smarter?